Aquaminerals West Africa Ltd is a Ghanaian majority-owned joint-venture with Aquaminerals Finland OY, an accredited service provider of CleanTech Systems across the globe and a member of the CLEANTECH FINLAND Group
Aquaminerals West Africa Ltd is highly versed in the provision of clean environmental water systems and particularly the provision and treatment of potable, sewage, and mine water systems for its cherished clientele which include Communities, Mining Companies, Oil Services and Corporate bodies within the West African sub-region.
The priority areas for Aquaminerals' business is;
The testing and treatment of Mine wastewater across Mining operations in the West African region to conform to Environmental Protection Agency standards.
The provision of clean Potable water to communities and institutions .
The testing and treatment of Oily wastewater to help clean up communities and environments affected by activities of Oil Drilling, Distribution and marketing Companies.
Environmental Impact Assessment.
Registered in Ghana since October 2016 Aquaminerals West Africa Ltd is structured to promote world class quality operations, management, and project execution in the West Africa region. Aquaminerals West Africa Ltd has also been positively evaluated by the Ghana Environmental Protection Agency (EPA) in July 2017.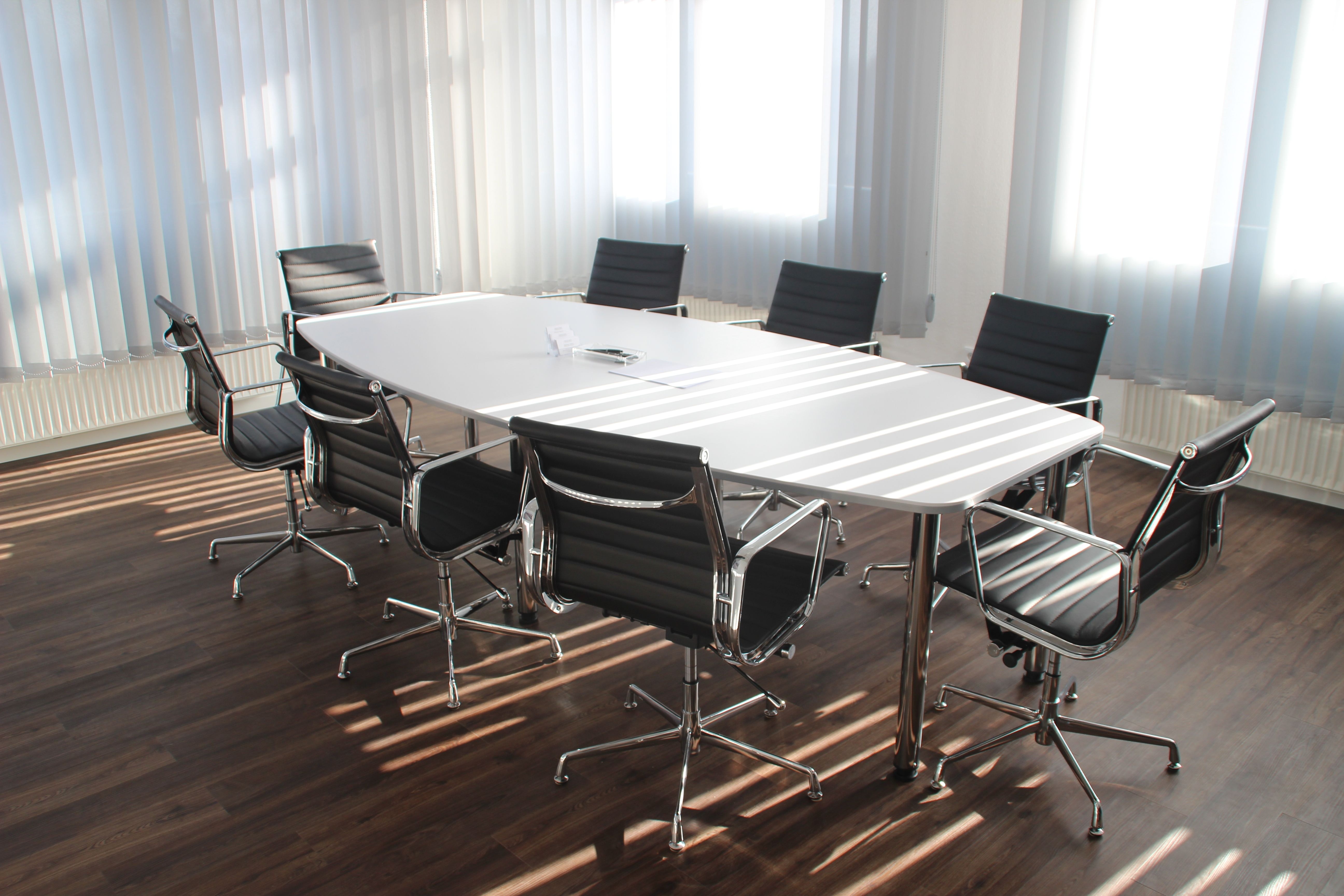 LEADING SUSTAINABLE INNOVATIONS IN WATER TREATMENT TECHNOLOGIES IN AFRICA
To be the brand name in waste water treatment in Ghana, West Africa & beyond.
Committed to conducting its business according to the highest principles of honesty, fairness and best practice.
Aquaminerals West Africa Ltd manufactures patented adsorbent products based on natural minerals for efficient elimination of harmful metal ions and humus from water.
Our solution is efficient, and its investment and operating costs are low. We ensure the effectiveness of the product with a separate test programme at each location. 
Aquaminerals West Africa and its joint venture collaborators Aquaminerals Finland, has its product and service footprints in the Nordics (Headquarters in Oulu, Finland), West Africa (Ghana) and the South Americas (Chile). Further providing tailored water treatment system designs and assembling of plants with its patented consumables. Patented Aquaminerals products are derived from modified natural minerals based on scientific research carried out at the University of Oulu, Finland from 2005-2017. In addition to this, Aquaminerals and partners also design, fabricate and manage water treatment systems built inside ISO containerized plants for supplementary requirements of its Clients. Our technologies can remove suspended solids, colour, odour, bacteria, dissolved compounds and other contaminants to meet industry regulatory requirements.