Business with Our Company
Aquaminerals West Africa Ltd provides a new and cost-effective solution for removing soluble metals and nitrogen from industrial process and waste water.
​Our patented products are based on activated natural minerals that bind impurities from the water and simultaneously neutralise the treated water. The sedimentation minerals ensure effective removal of humus.
ANALYSIS
We ensure an efficient and optimal solution for each customer by analysing and testing a sample of the water.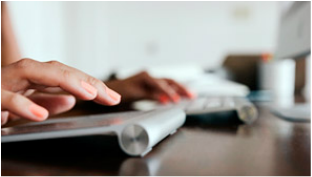 OFFER
You will receive a detailed report on the results of the analysis, the product, its features, and our suggestion about the required dosing technology.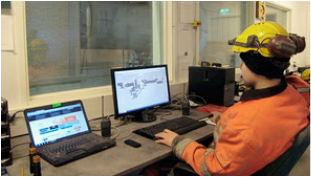 PRODUCTION
We manufacture the ordered products in accordance with the agreed schedule. We take care of the delivery to the customer at the agreed time.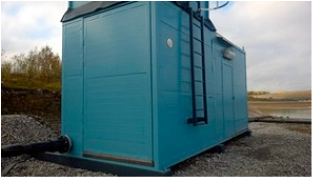 INSTALLATION
We take care of the installations of the dosing equipment, either by ourselves or by using our authorised partners.​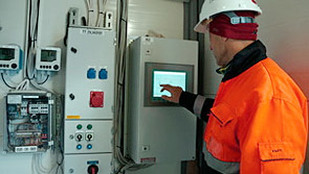 INTRODUCTION
A well-designed and implemented system and training ensure top-notch results. A separate implementation plan will be prepared for the introduction.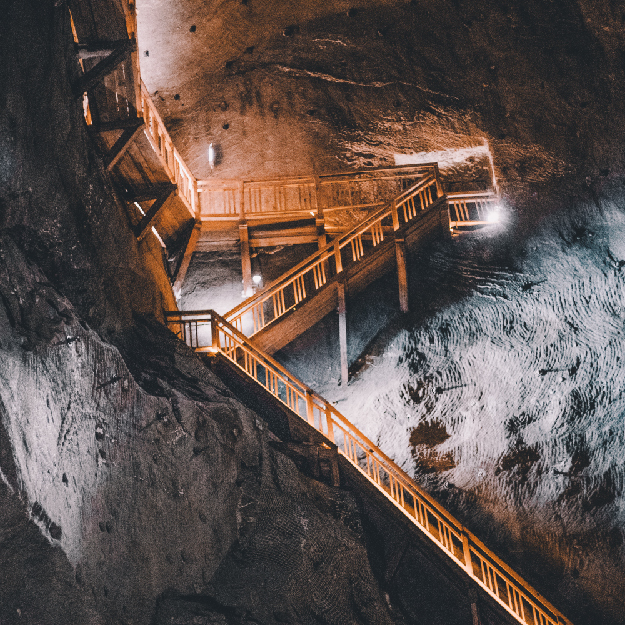 MINING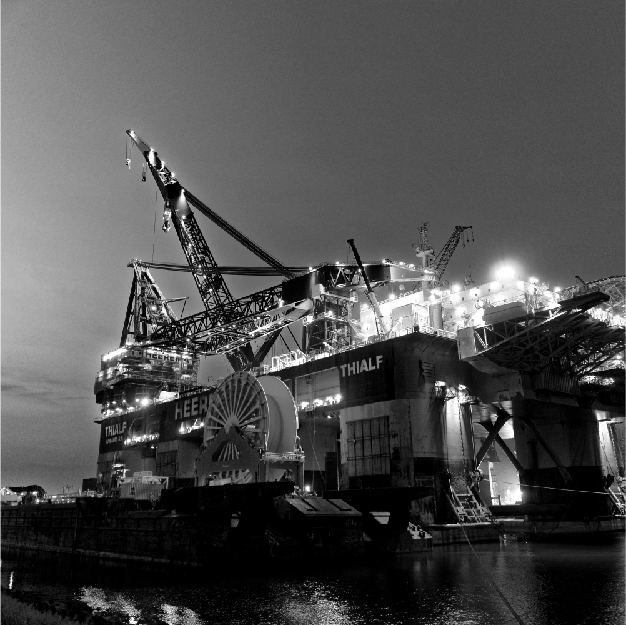 OIL & GAS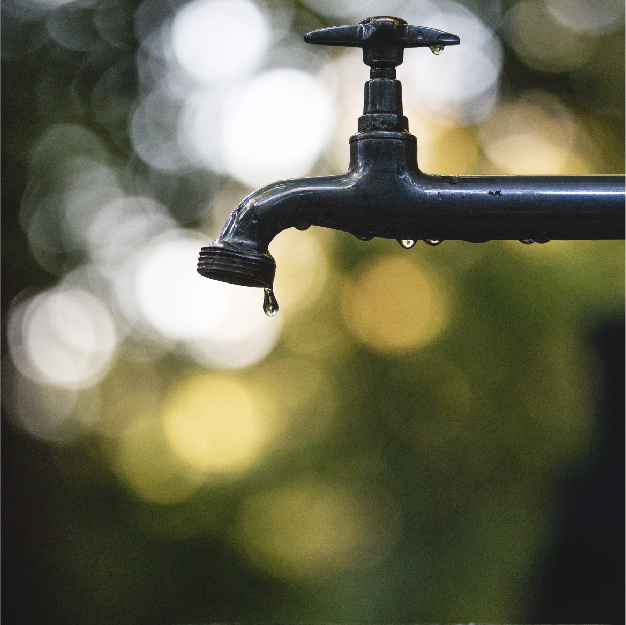 POTABLE WATER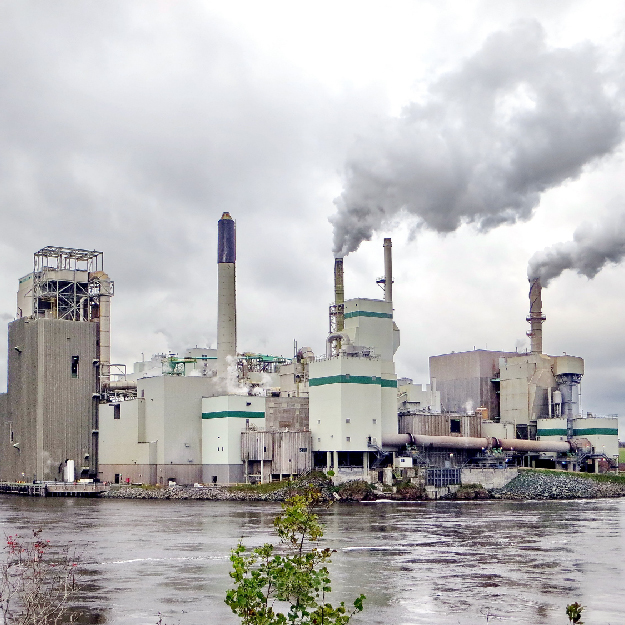 FOOD & BEVERAGE